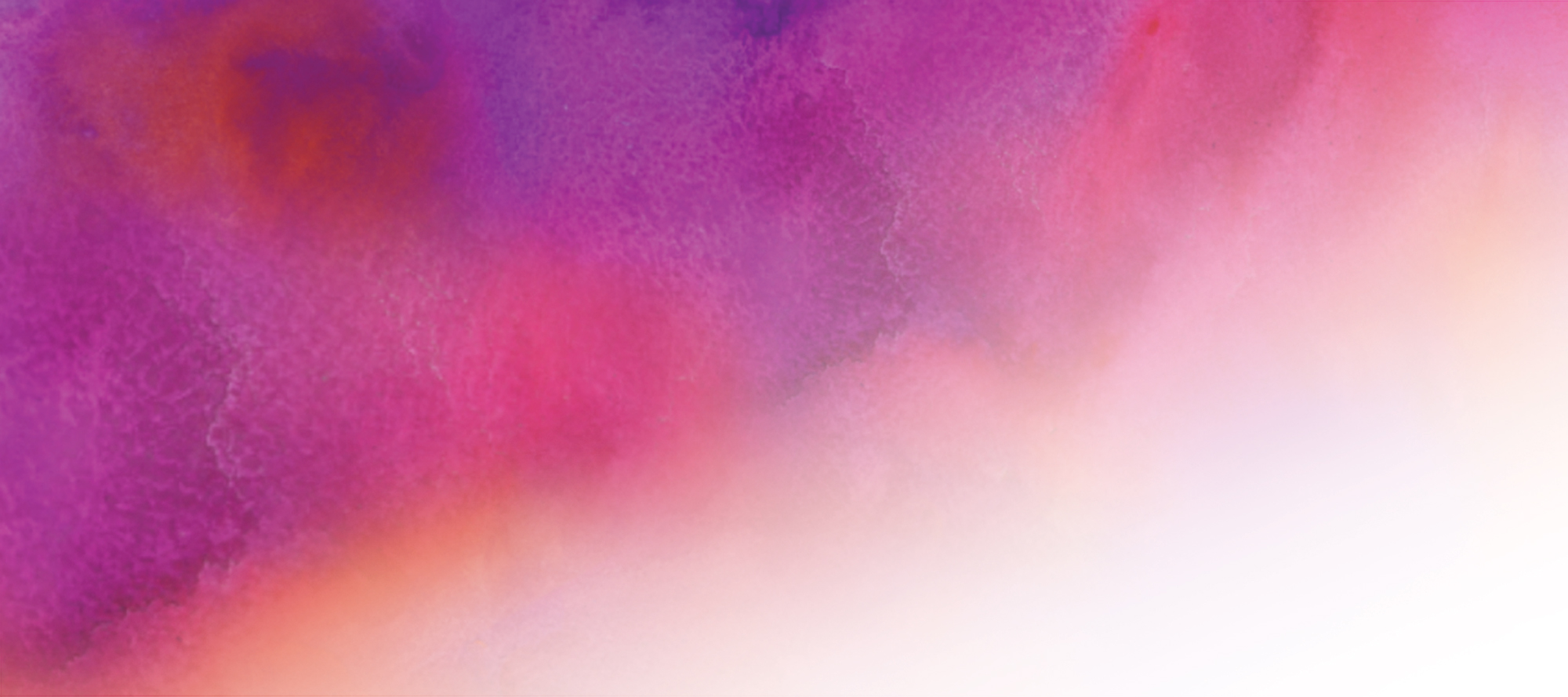 MiSight® 1 day
is the FIRST and ONLY soft contact lens for myopia control in age-appropriate children.1†
What is myopia?
Many children have a condition called myopia, whose primary symptom is nearsightedness. The eyes of a child with myopia become longer over time, which causes distant objects to appear blurry. And, if it's not addressed, myopia often worsens as your child gets older.2
Whether or not your child complains of not being able to see objects in the distance clearly - such as the board at the front of their classroom – they should have annual comprehensive eye exams to check for myopia and other eye conditions that may not have signs or symptoms.
See myopia through your child's eyes.
Start managing your child's myopia today

FDA approved.*
MiSight® 1 day soft contact lenses are specifically designed for myopia control and are FDA approved* to slow the progression of myopia in children aged 8-12 at the initiation of treatment.1†

Clinically proven1 and safe.

3
Over a 3-year period, there was a 59% reduction in myopia progression on average.1† Over a 6-year period, children wearing MiSight® 1 day progressed less than 1.00D on average.4‡

Child friendly and easy to use.
After using MiSight® 1 day contact lenses for three years, 90% of children could insert and remove the MiSight® 1 day lens on their own.5|   Additionally, after using MiSight® 1 day contact lenses for three years, 90% of children still strongly preferred them over their glasses.6

"I love the reactions from parents—especially those who have high myopia—at follow-up visits when they realize their child's myopia hasn't progressed at all or very little since wearing MiSight® 1 day contact lenses."1‡
Aamena Kazmi, OD
Bellaire Family Eye Care, Texas
It's parents' turn to learn
Let's stay in touch so we can share with you relevant news, insights, and information about MiSight®
*By submitting this form, you grant CooperVision, Inc. permission to add your contact information to our database to send you information and communications related to our products and services. The use of personal contact information will be treated in accordance with CooperVision's Privacy Policy.

The CooperVision difference
At CooperVision, we have a history of developing proven solutions for many of the toughest vision challenges— including childhood myopia. And, today, we're leading the way in helping children like yours see better today and into their future.
Our innovative technologies and products—including MiSight® 1 day contact lenses—are making a difference.